Caviar is an international brand of exclusive designer smartphones and accessories handcrafted from luxury materials.
On November 14, 2011, the world saw the first jewelry smartphone. This is how the era of smart luxury began. A precious gift that has become the culmination of a highly artistic synergy of technological power and jewelry art. This is how the great word was born, which has become synonymous to luxury, exclusivity and status. This word is Caviar.
Caviar-was and remains the first among equals, creating actual meanings, piercing novelties and non-standard technological solutions in strictly limited editions. Choose smart luxury with Caviar!
A variety of devices for modding: smartphones, consoles, and even sneakers
Caviar gained rapid popularity at the very beginning of the brand's existence due to the modification of Apple products. Today, the company has a lot of interesting developments based o>n the products of Samsung, Sony, Nike, Philip Morris.
Folding smartphones, game consoles, tablets, devices for heating tobacco products, leather cases, sports sneakers: Caviar masters can turn any accessory into a customized luxury device.
In 2021, the world saw a grandiose model of Sony PlayStation 5 Golden Rose made of 8 sheets cast in pure gold. In the creation of the console, a complex jewelry technique is used, which makes the external outlines of the case look like gold ore deposits. There are only 9 copies of this luxury device in the world.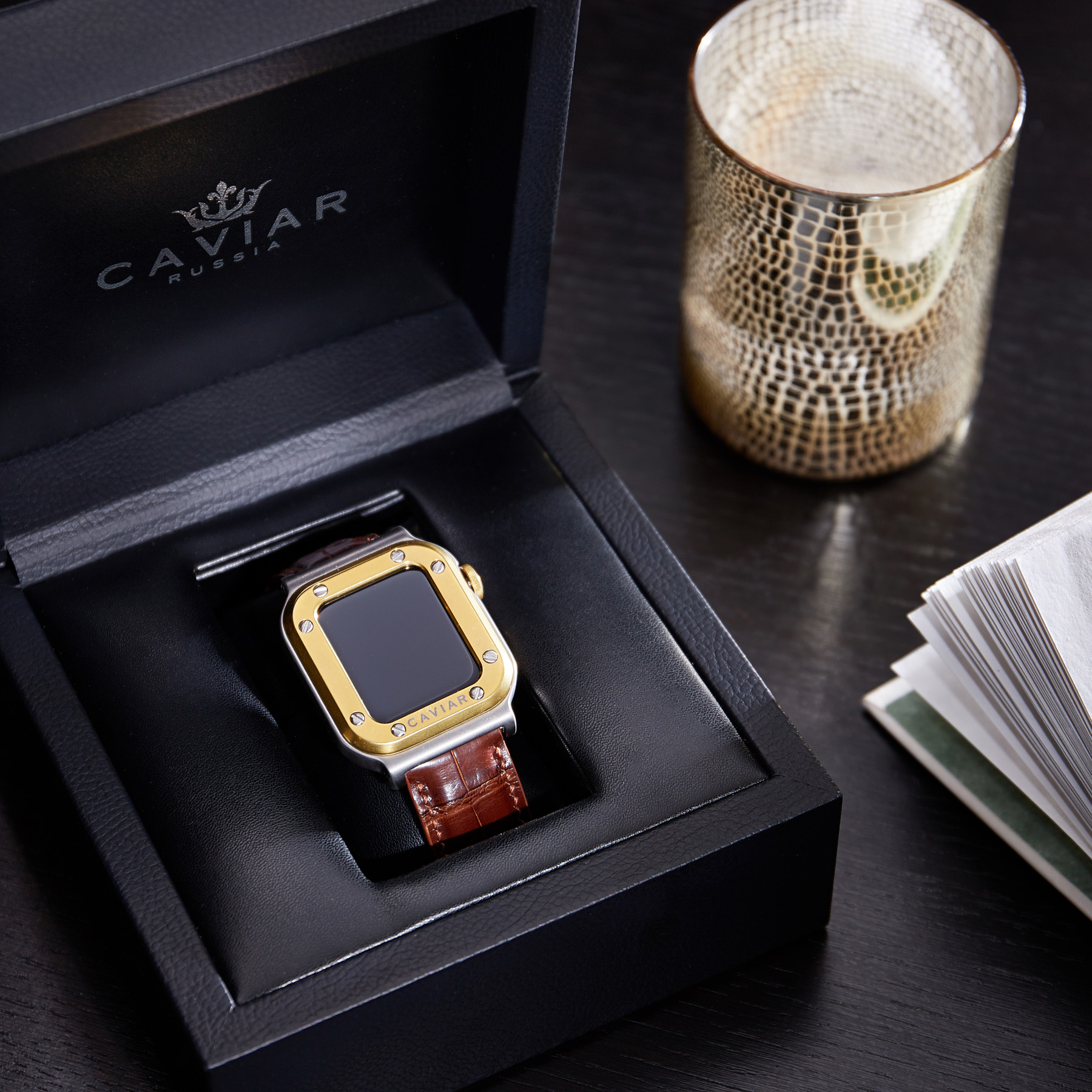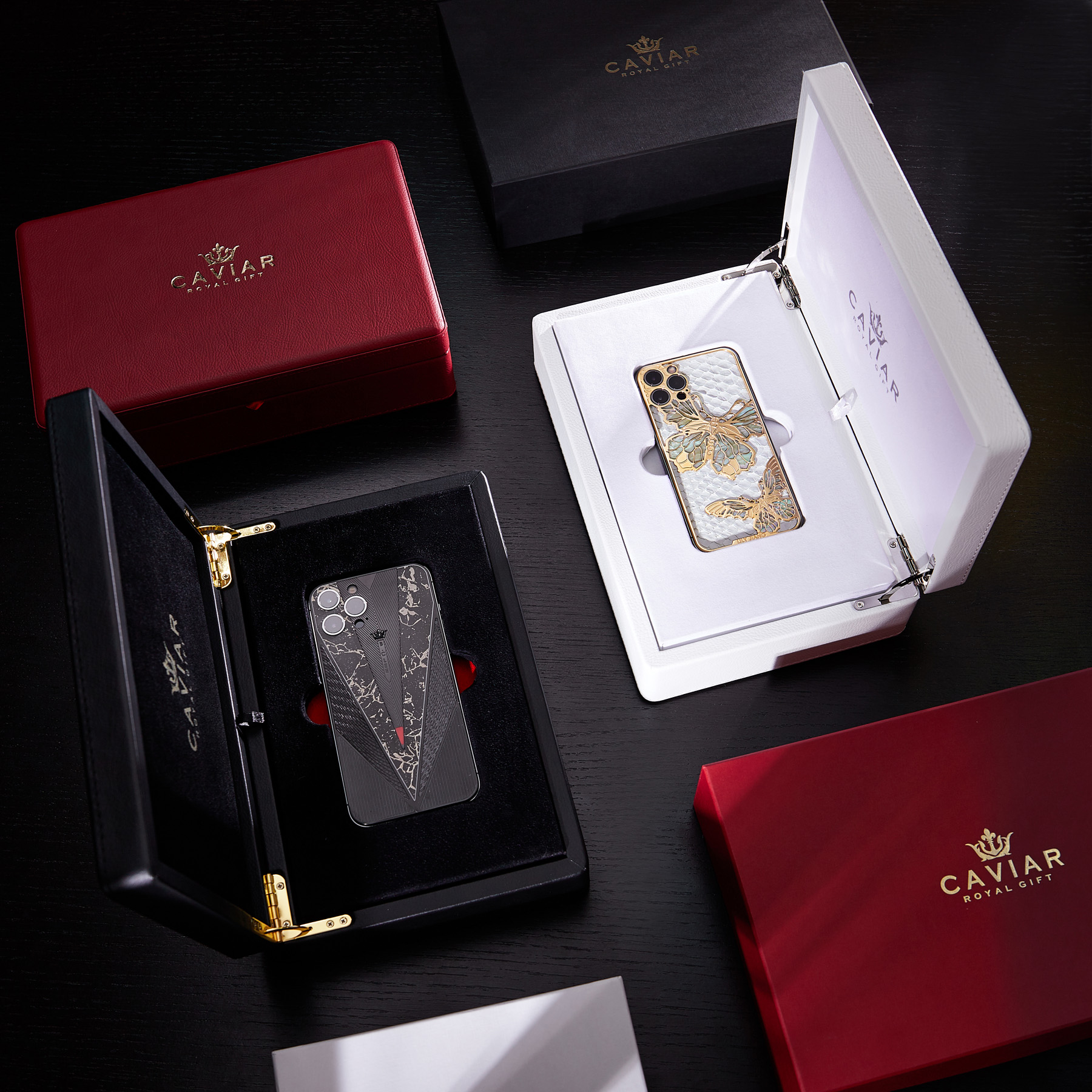 Geography
We currently have over 10,000 satisfied customers. We ship to 150 countries around the world.
MISSION
Our main goal is to emphasize the uniqueness and self-identity of each person. More than 7 billion people live in the world. Every one of us is extraordinary, interesting and special. By creating exceptional models of smartphones and accessories, exclusive in their splendor, Caviar craftsmen bring to life the innermost desires of extraordinary and discerning individuals.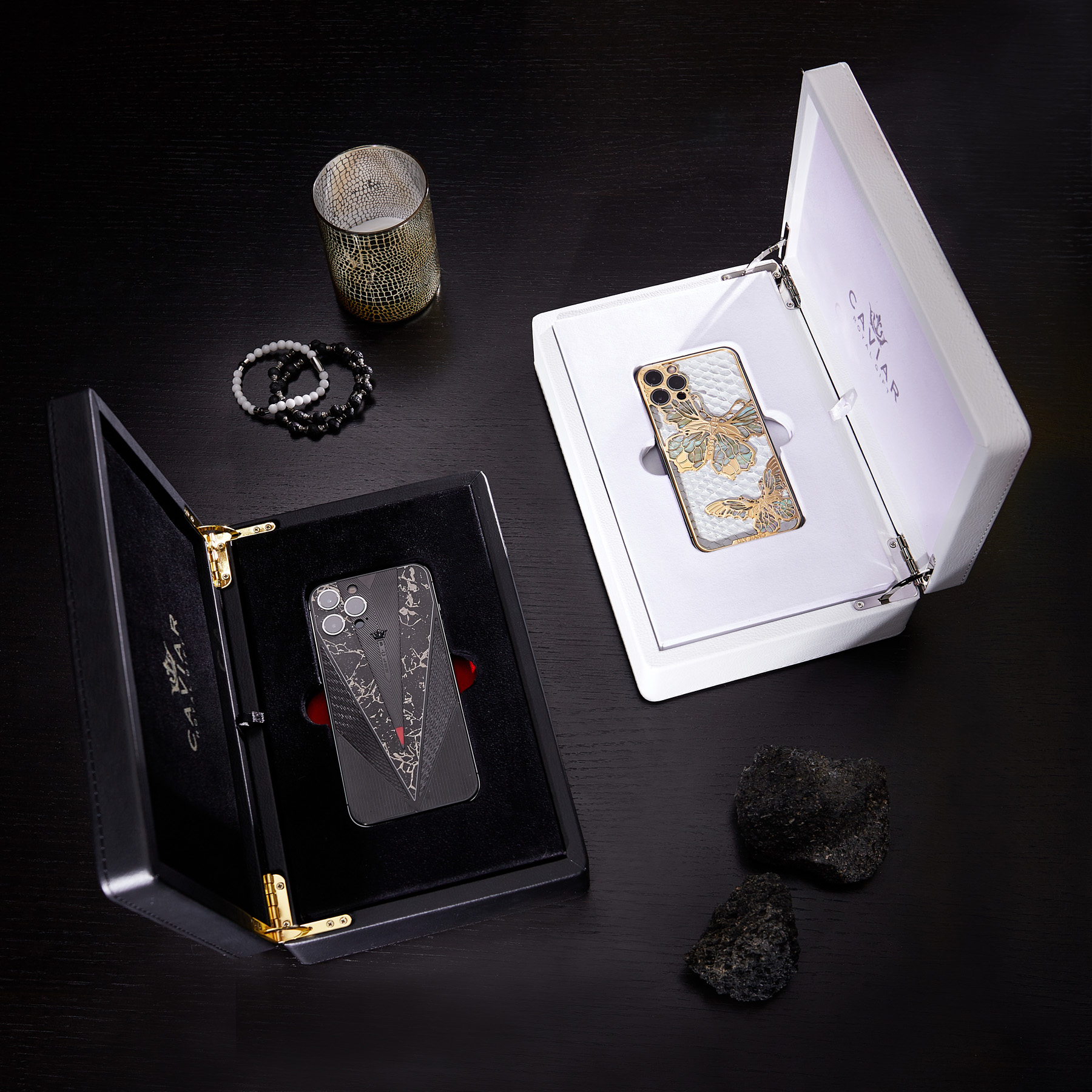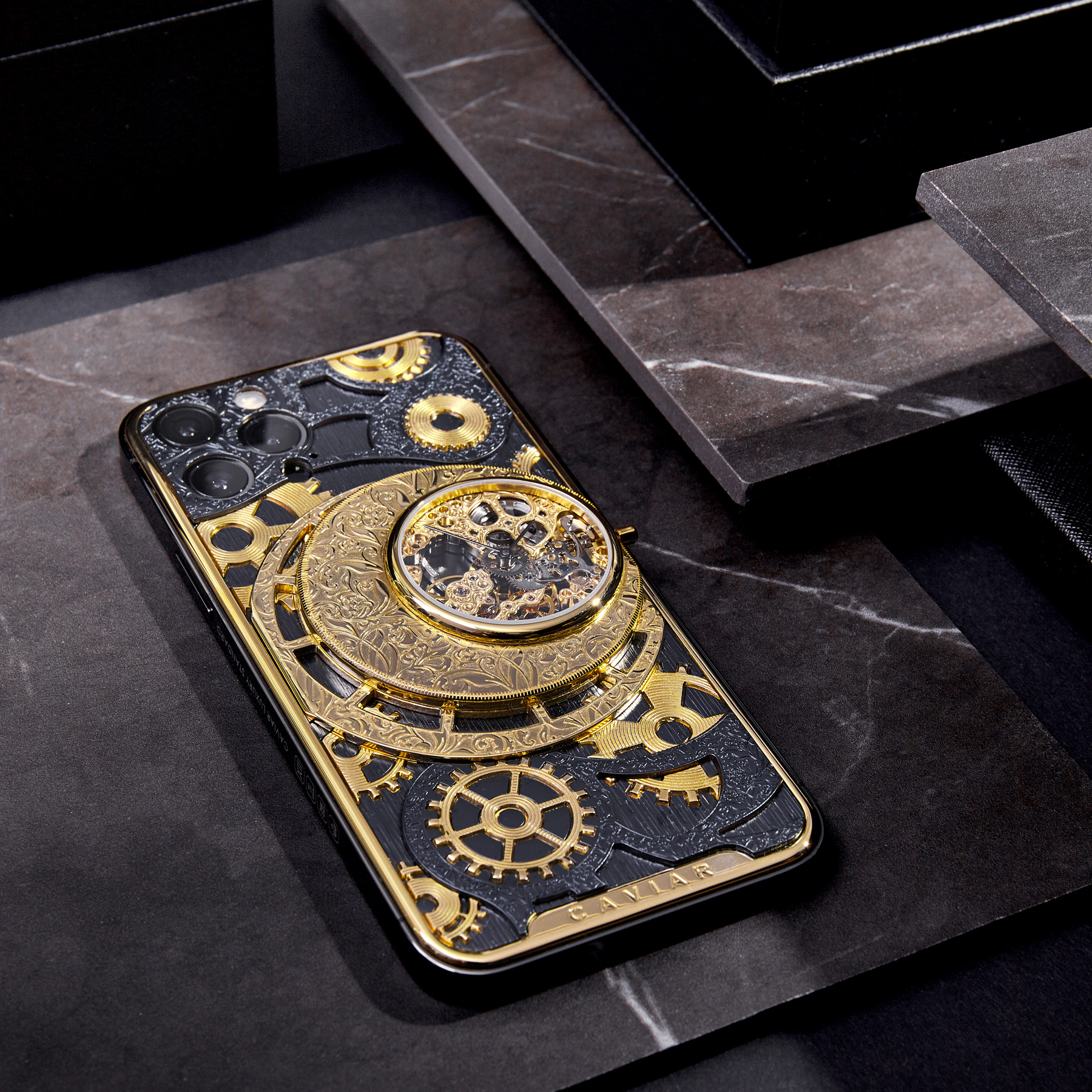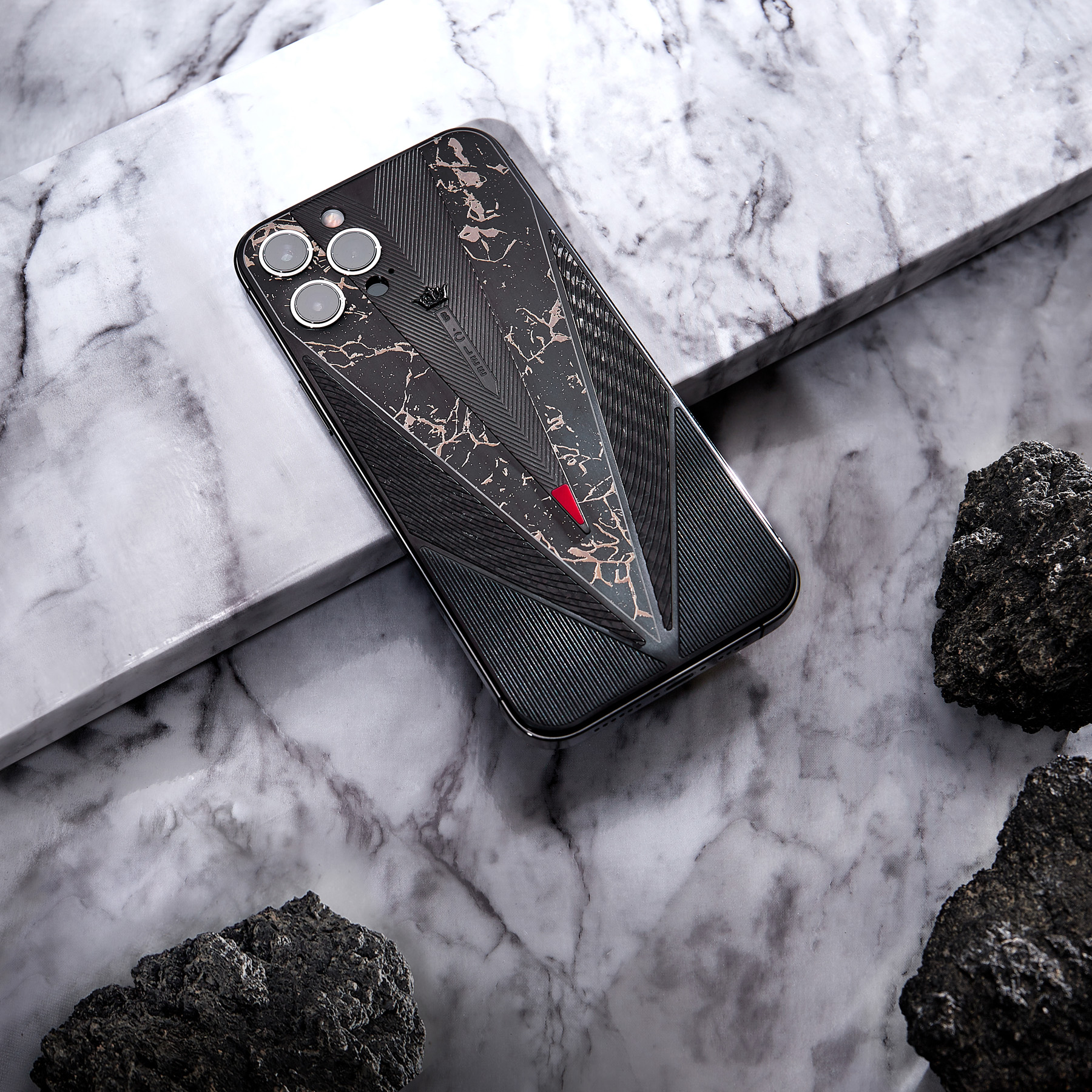 Production
Caviar craftsmen use only the rarest and highest quality materials from all over the world: gold of the highest standard, exotic genuine leather, diamonds and much more. We have prepared the best of the best for you, rest assured!
Smart luxury is the brand's credo. For those who appreciate high technologies, deep meanings and the highest quality materials, Caviar creates loud premieres: smartphones made of solid gold, diamond wireless headphones, sneakers with particles of Mars and the Moon, titanium shockproof cyberphones, skeletonized mechanisms of high-end gadgets.
The variety of current gadgets and accessories presented in the brand's line of designs is the quintessence of the choice of a modern successful person. Surrounding themselves with exquisite devices and trendy luxury goods, the people demonstrate to those around a high position and an original mindset.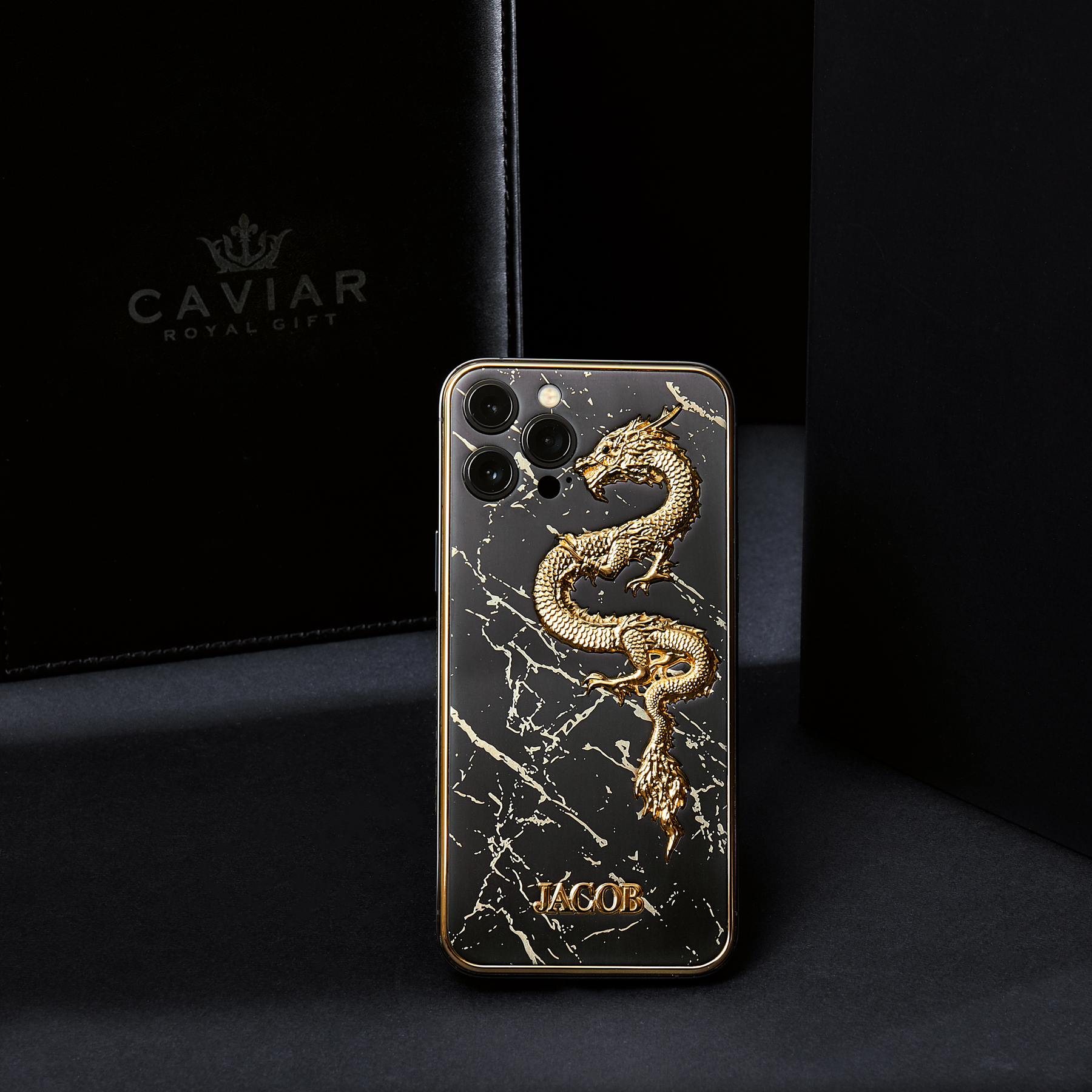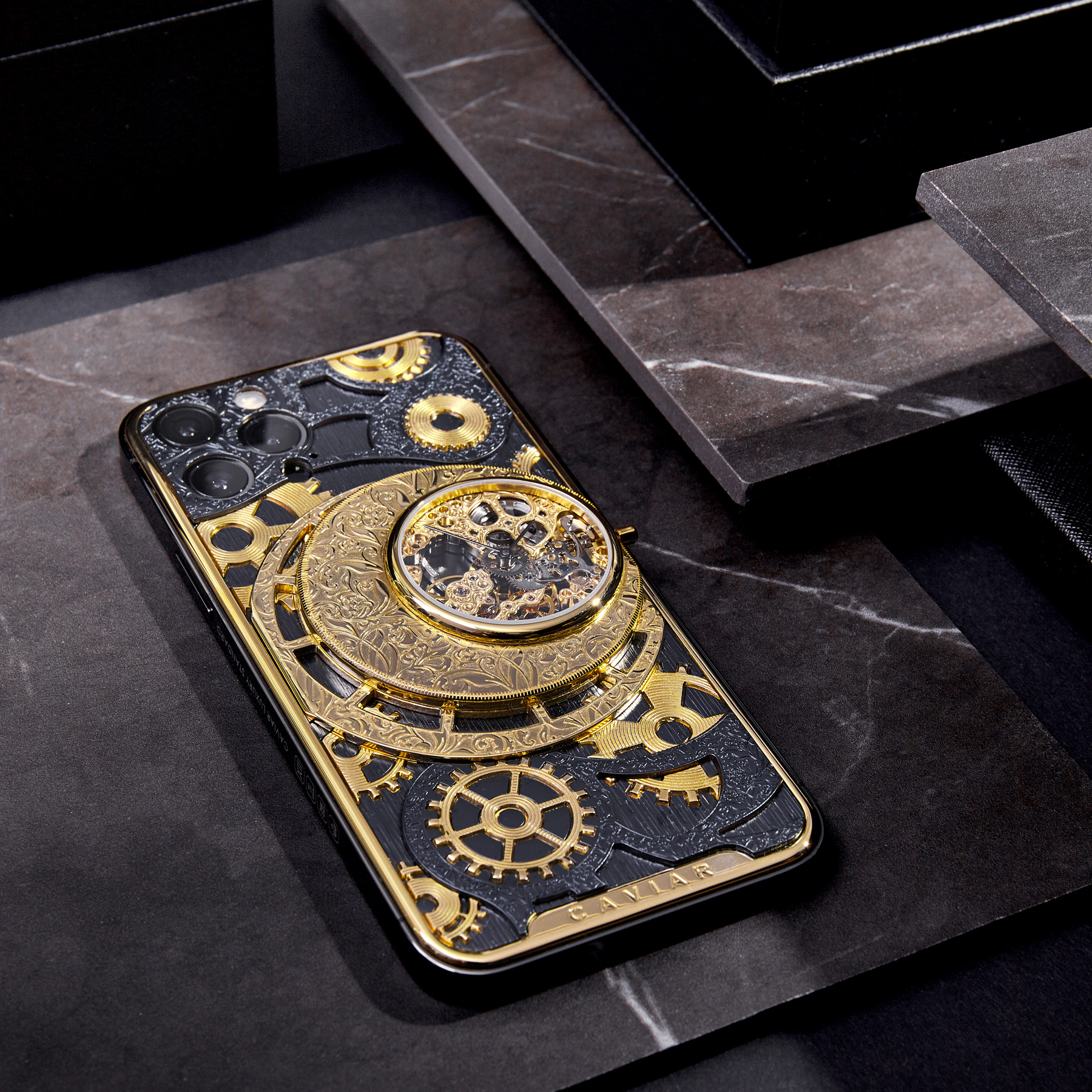 Our famous clients
Over the ten years of the brand's existence, many foreign and domestic celebrities, athletes, directors, entrepreneurs and public figures have become owners of the brand's products.
They make a choice in favor of luxury personalization, high service and individual approach. Each of them is the face of the brand. They are a prime example of successful people of our time. Their path was long and thorny, but they did not give up before difficulties, coped with obstacles and realized their dream!
Caviar products have an international certificate of authenticity with 5 levels of protection. Personal certificates are handed over to the owners along with the orders. All models presented in our online Caviar boutique are completely original pieces made from precious and rare materials. All products, except for mechanical watches, are covered by a 1-year warranty from our company. Mechanical watches are warranted for 2 years.
Caviar – has always been and remains the first among equals, creating actual meanings, piercing novelties and non-standard technological solutions in strictly limited editions. Choose smart luxury with Caviar!